Villa for Sale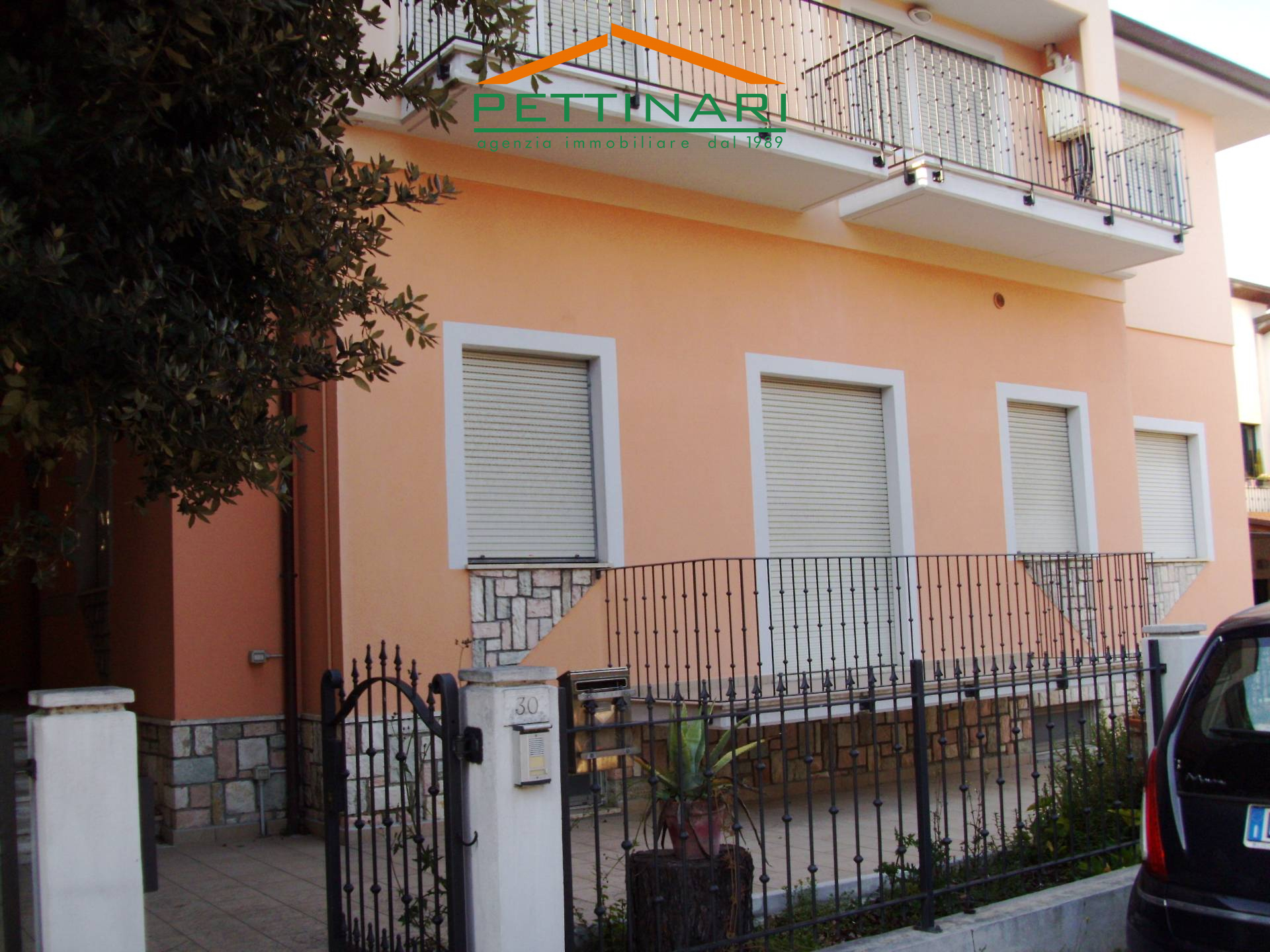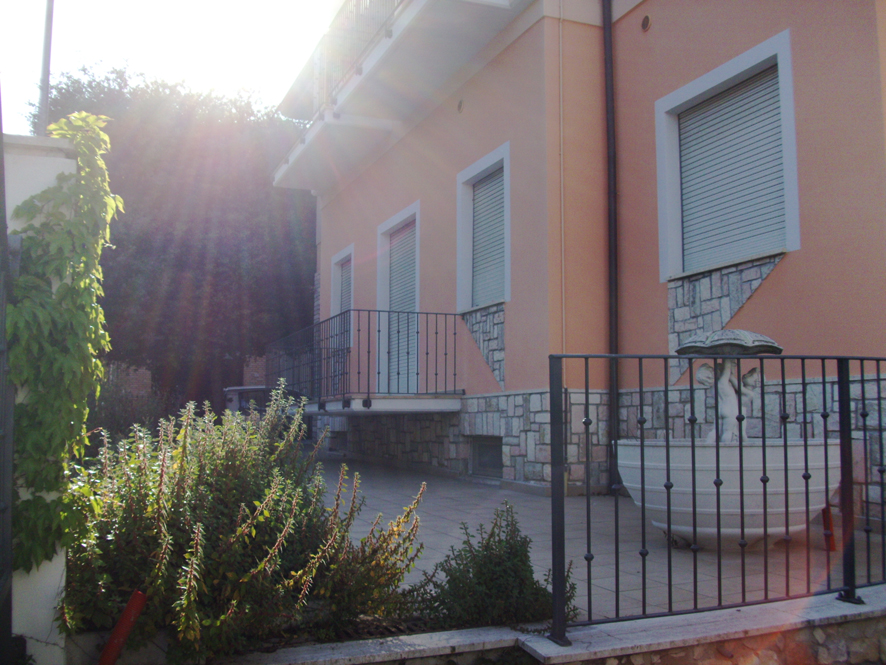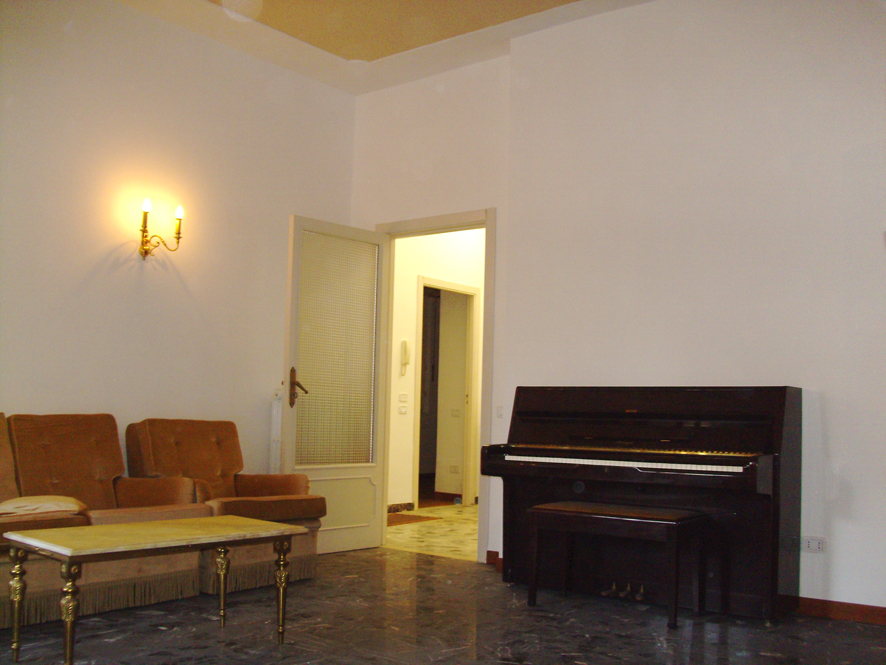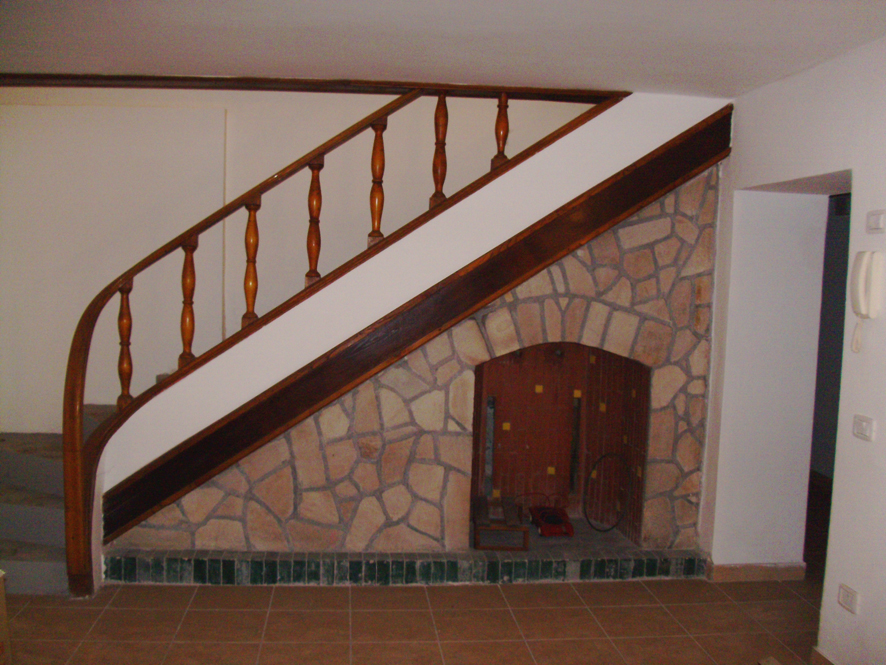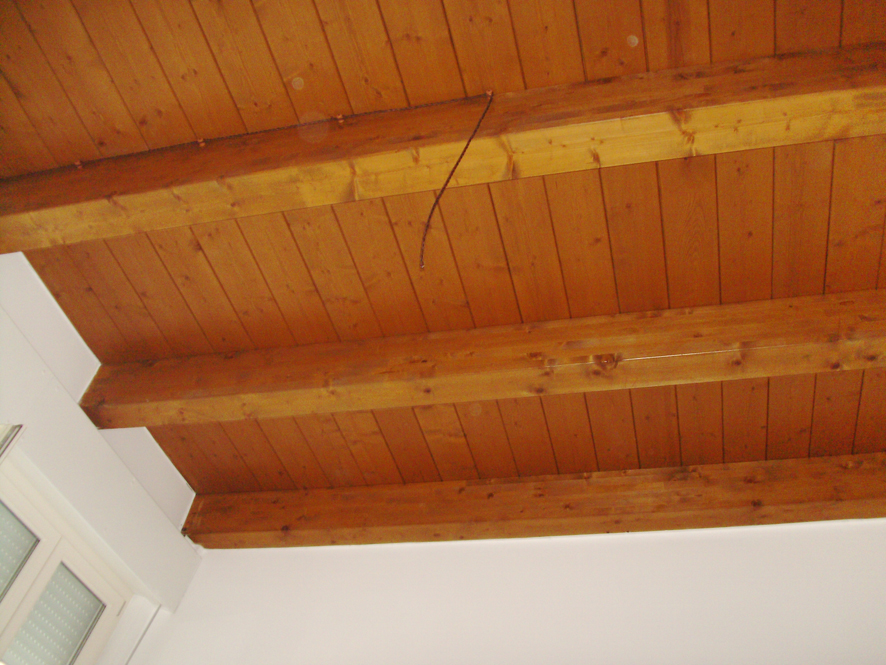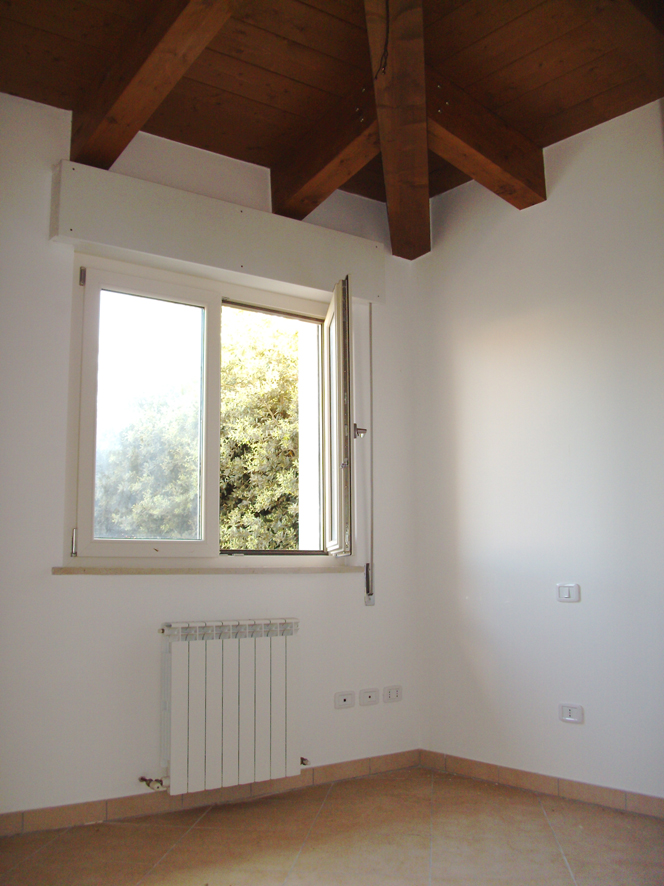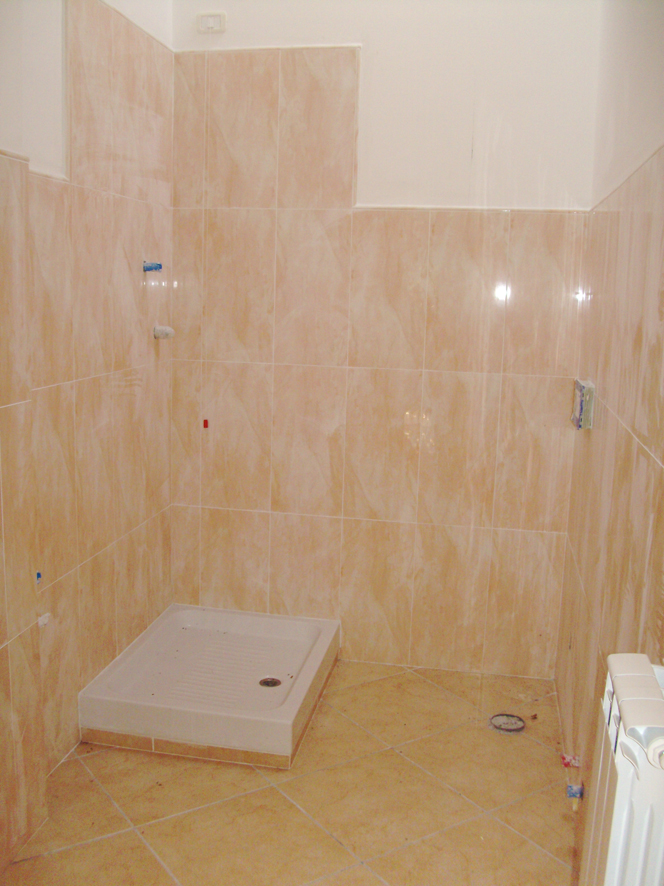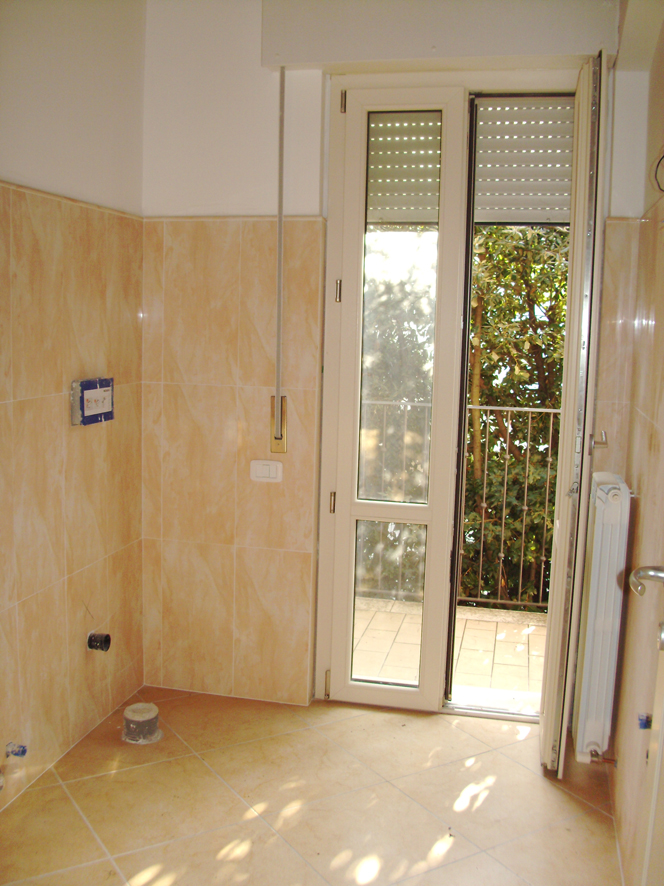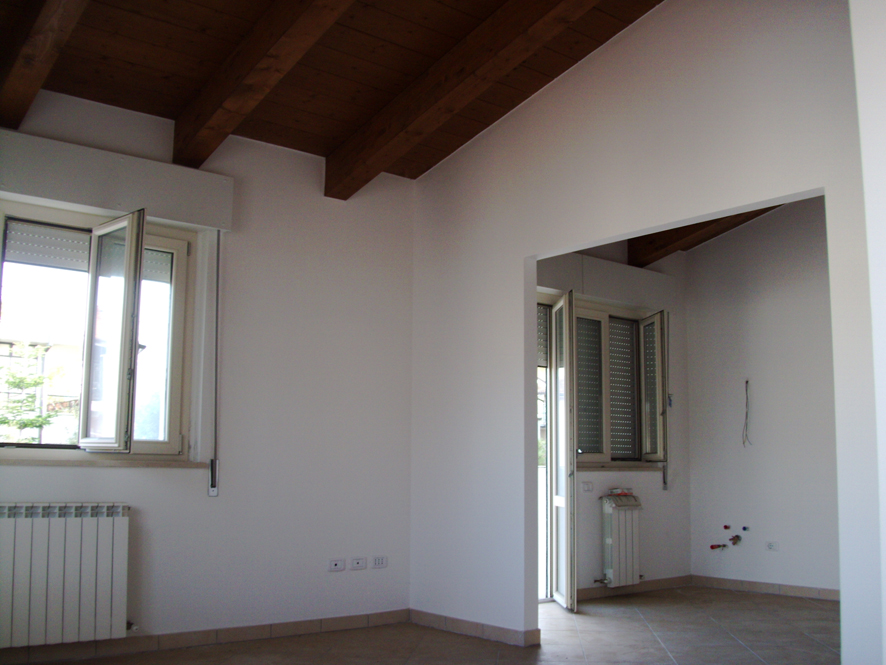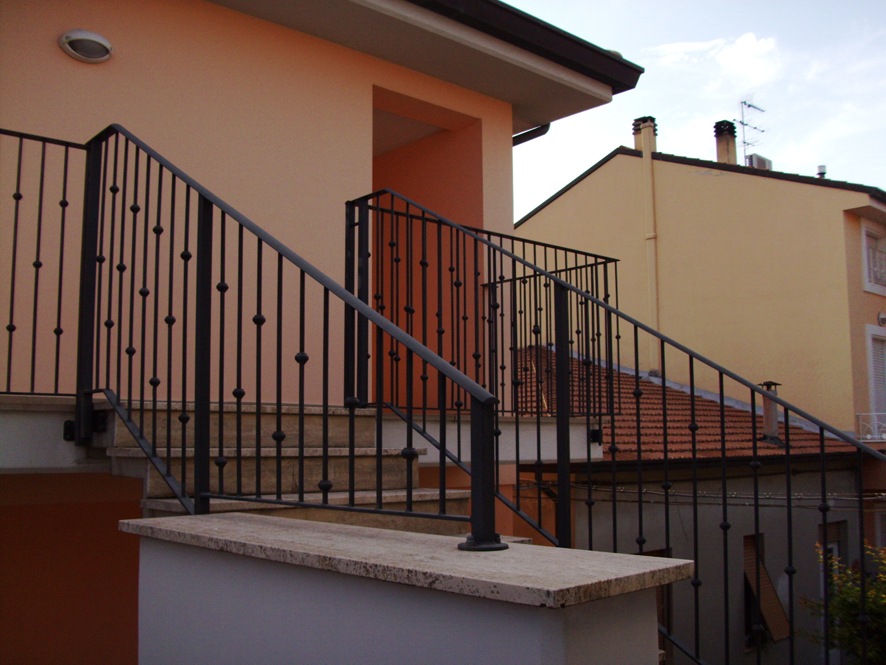 Potenza Picena - Porto Potenza Picena
Cozy Villa for Sale, located in a quiet residential area, as rich in services and green park as in history and culture, in the town of Porto Potenza Picena (MC), seaside place in Marche Region.

Situated in a strategic location, walking distance from the beach and facilities and just 20 minutes by car from the natural park of Conero Mount and from the beautiful surrounding rolling hills.
Property well connected to the main road, just 10 minutes drive far from the motorway A14 and not far from the airport Raffaello Sanzio near Ancona.
The building is about 600 sq.m. optimal for one large property or for alternative tourism purpose for foreigners, who want to get to know our territory not only from a cultural and historical perspective but also with cooking and handicraft classes and much more or as well as representative office for companies and entrepreneurs interested in the many opportunities this area has to offer, the city of Porto Potenza Picena is located in the heart of the Marche region, close to the famous footwear and industrial production pole as Della Valle, Loriblu, Nero Giardini, etc.)

The building is divided into:
- flat A: 195 sq.m., 3 rooms, 2 bathrooms, dining room, kitchen, large living room with black marquinia marble floor, terrace and lodges with 120 sq.m. garden with trees and fountain. then there is a basement of 183 sq.m. with access to the main home from an internal staircase, ideal for lounge, billiard room then there are a garage, bathroom, boiler room, utility room and other room
- flat B: about 85 sq.m., large hall, 2 bedrooms, 1 bathroom, kitchen, living room, balconies. Wood-beamed ceiling that gives a warm and elegant feeling.
flat C: about 105 sq.m., 2 bedrooms, 2 bathrooms, kitchen, living room, balconies.
The wood-beamed ceiling makes the apartment welcoming and refined style aspect.
All apartments have independent entrance.

A rare property, a lot of use, a great opportunity in the market now.
600 square meters
6
7
Confidential Negotiation
Property details
---> Codice <--- 372
---> Motivazione <--- Sale
---> Tipologia <--- Villa
Region Marche
---> Provincia <--- Macerata
---> Comune <--- Potenza Picena
---> frazione <--- Porto Potenza Picena
---> Prezzo_Richiesto <--- Confidential Negotiation
---> Totale_mq <--- 600 square meters
---> camere <--- 6
---> bagni <--- 7
---> Locali <--- 10
---> stato_conservazione <--- Excellent
Yes
Present
Present
Private, 120 square meters
Single