Apartment for Seasonal rent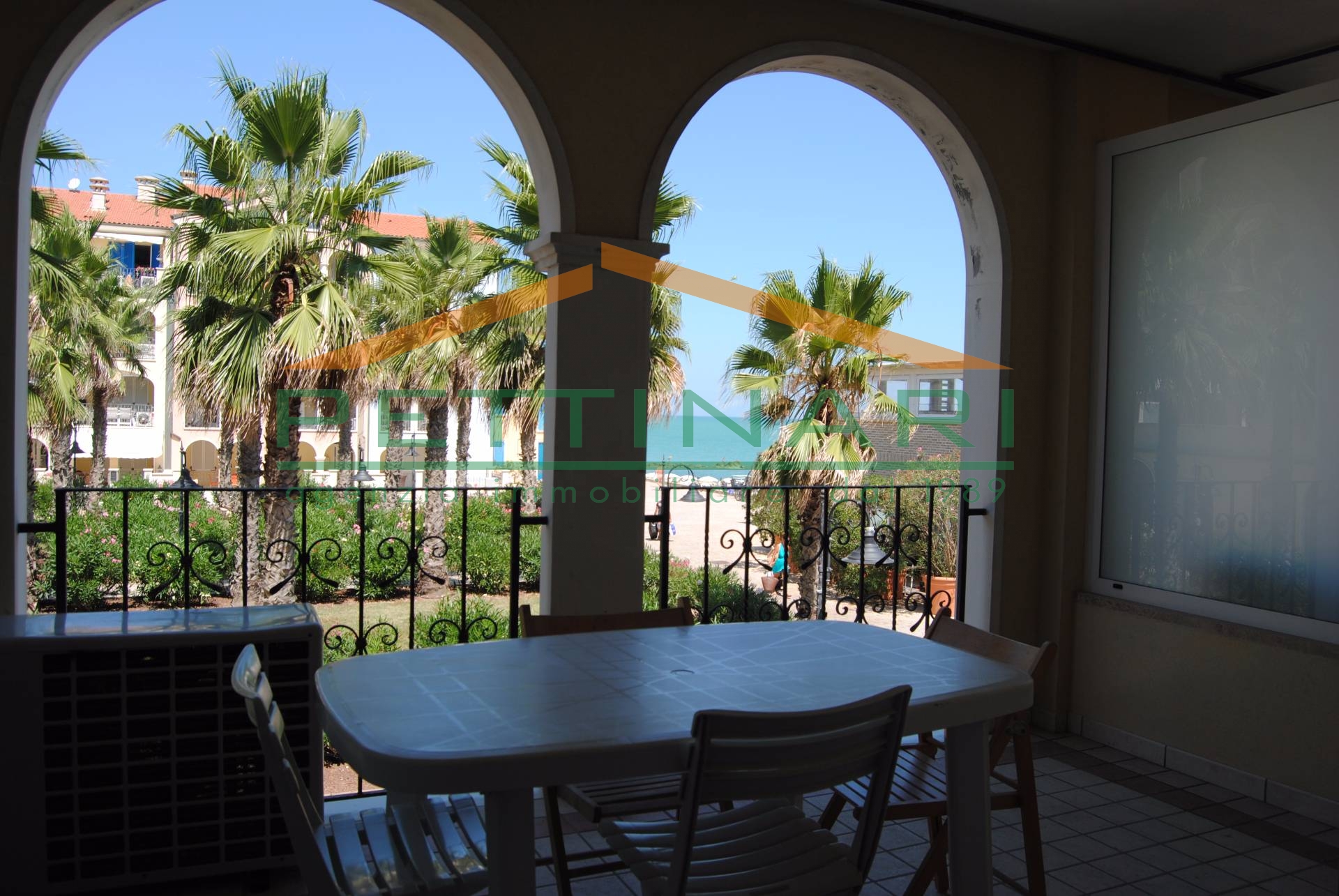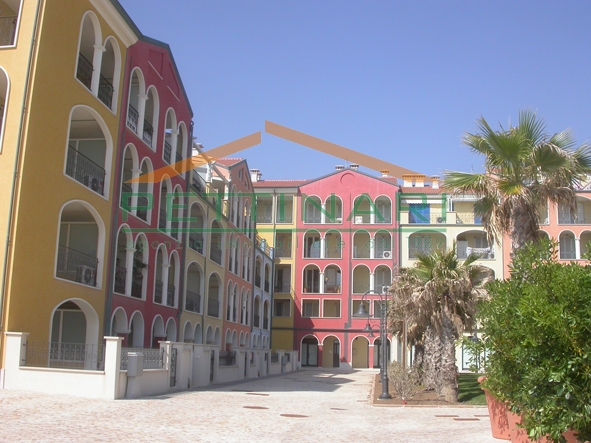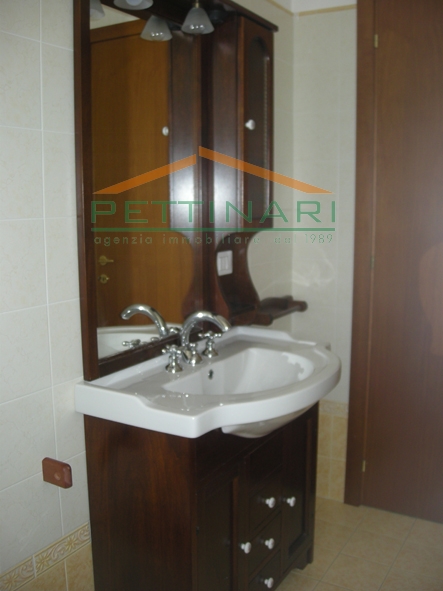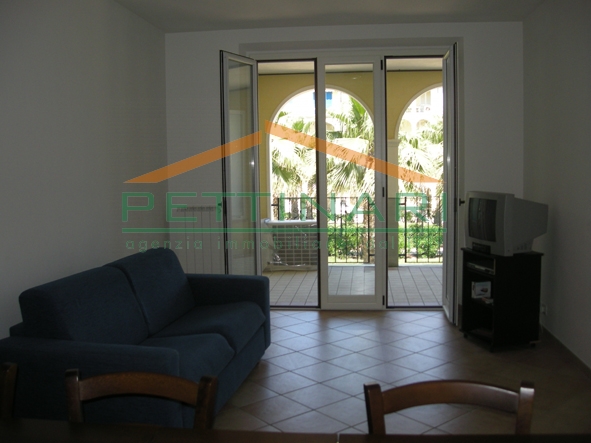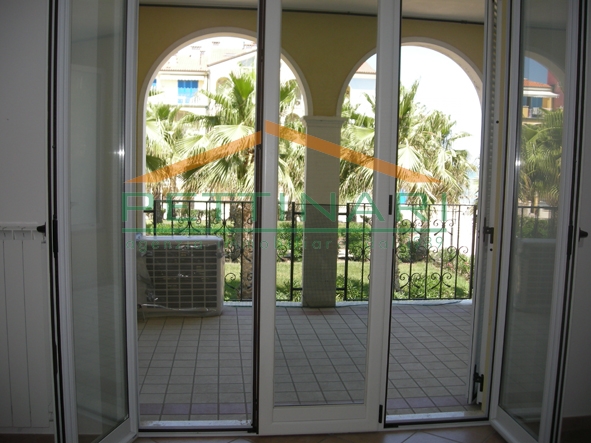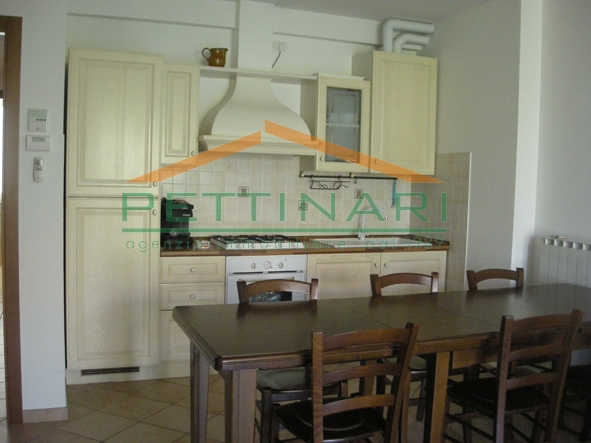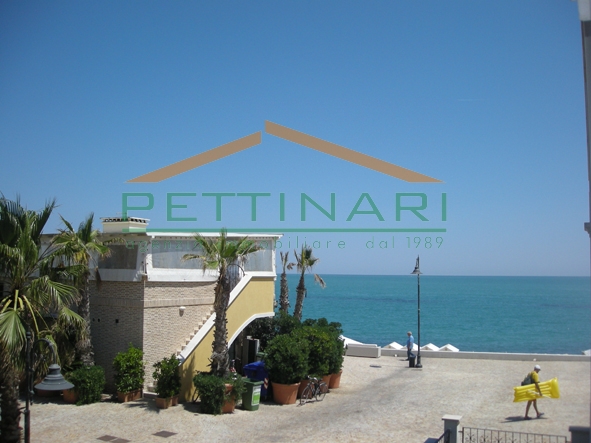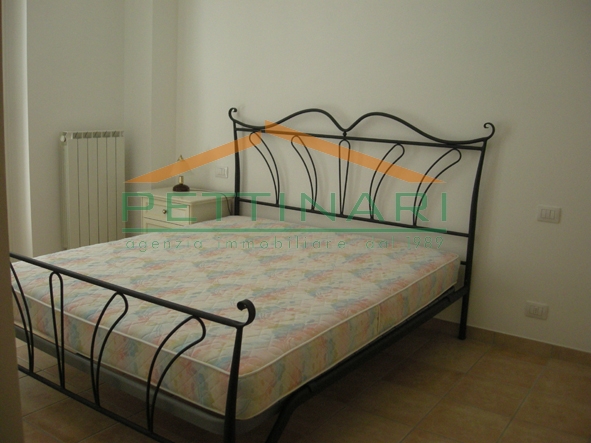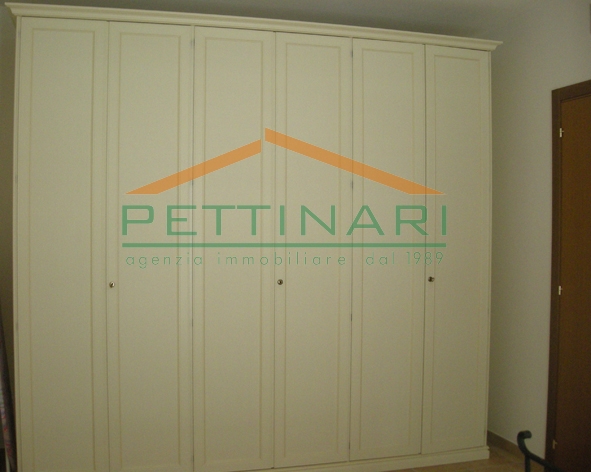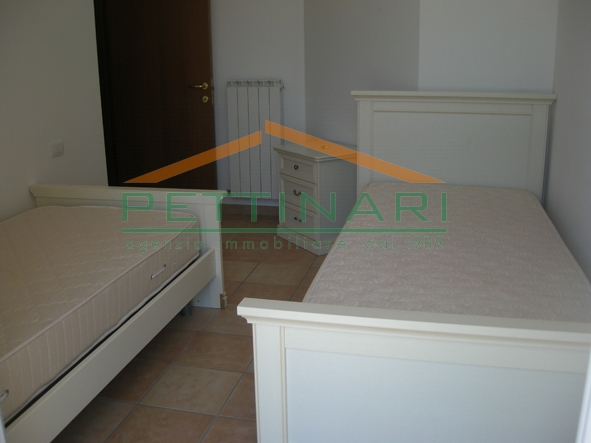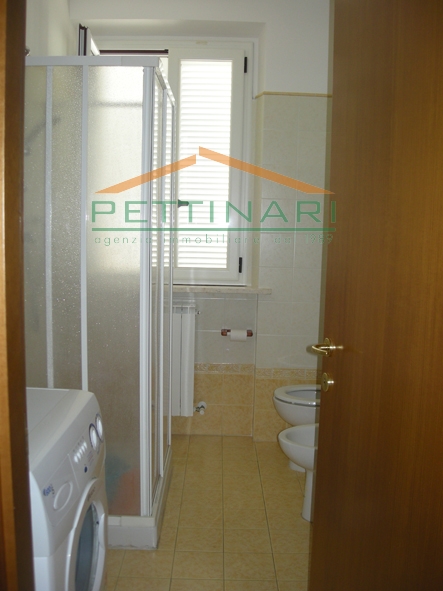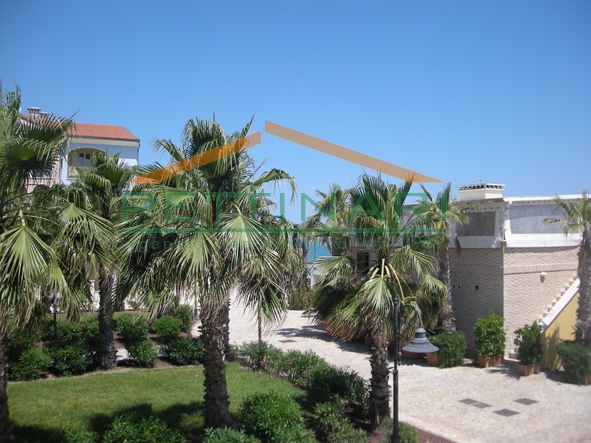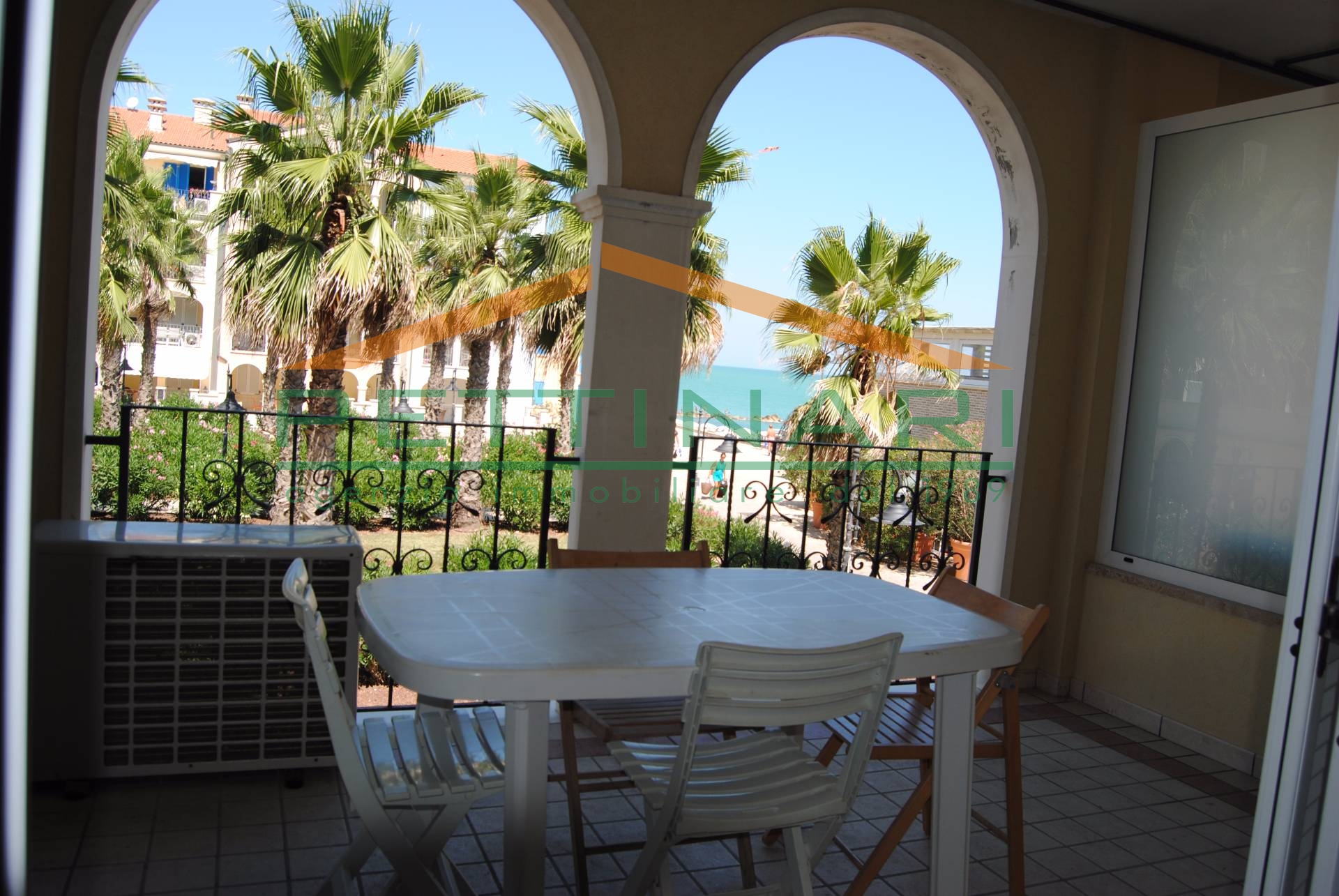 Porto Recanati
Pettinari immobiliare offers for rent Apartment located in Porto Recanati - Conero Riviera, on the pedestrian promenade along the beach and cycle path, 1st floor with elevator, composed: kitchenette - living room with comfortable sofa bed - a double bedroom with wardrobe -a bedroom with 2 single beds -bathroom with shower- balconies and seaview verandah for a lovely meal outside or just have relax.
Tv - washing machine - air conditioning.
Ideal for groups, families, couples and seniors.
60 square meters
2
1
Confidential Negotiation
Property details
---> Codice <--- 586
---> Motivazione <--- Seasonal rent
---> Tipologia <--- Apartment
Region Marche
---> Provincia <--- Macerata
---> Comune <--- Porto Recanati
---> Totale_mq <--- 60 square meters
---> camere <--- 2
---> bagni <--- 1
---> Locali <--- 3
---> stato_conservazione <--- Excellent
1
Heating
Present
Present, 16 square meters
1
2
10 meters
Kitchenette
Features
Tv Antenna Condominium
Porch 16 m²
Air-Conditioned
Wiring By Law
Shower
Shutters
Nearby
Tennis Courts
Bike Lanes
Playgrounds
Public Transport
Cafe