Rustic/Farmhouse for Sale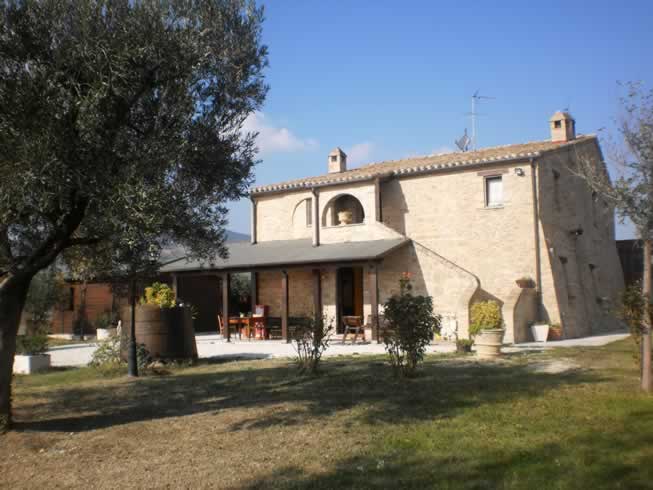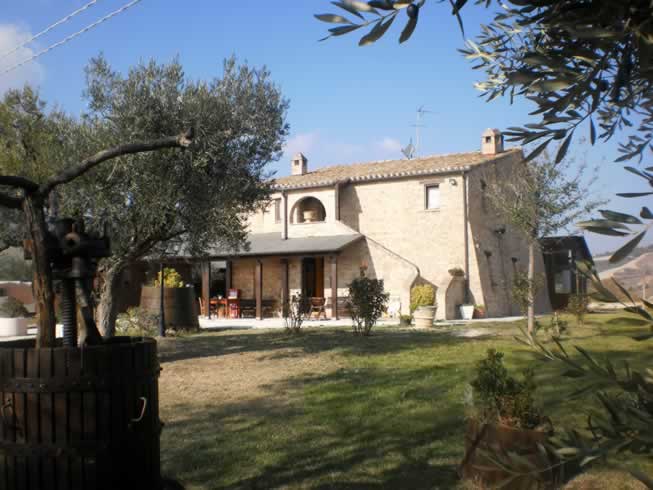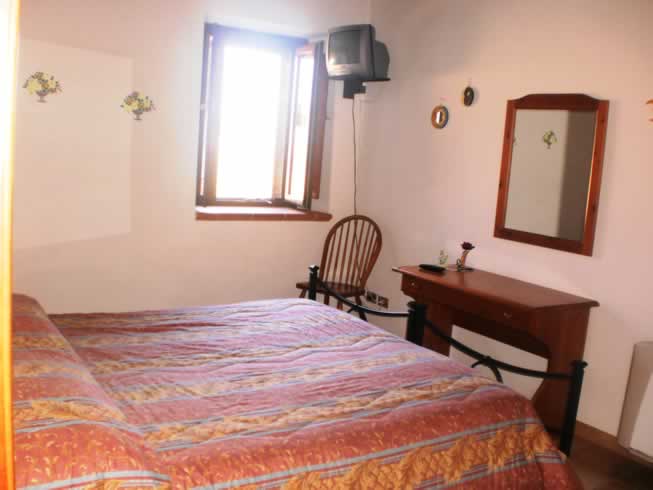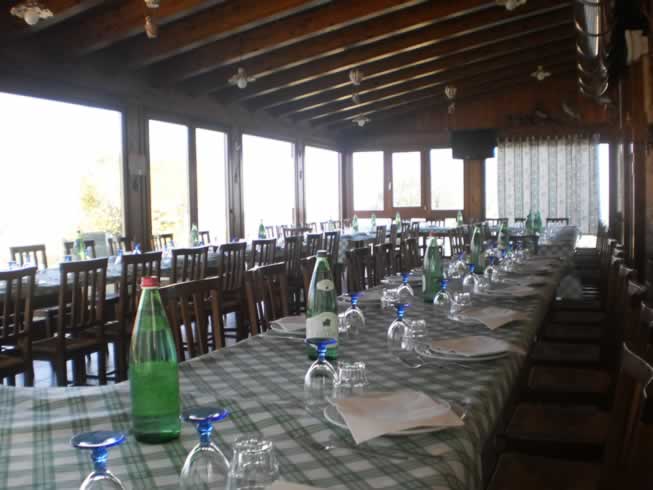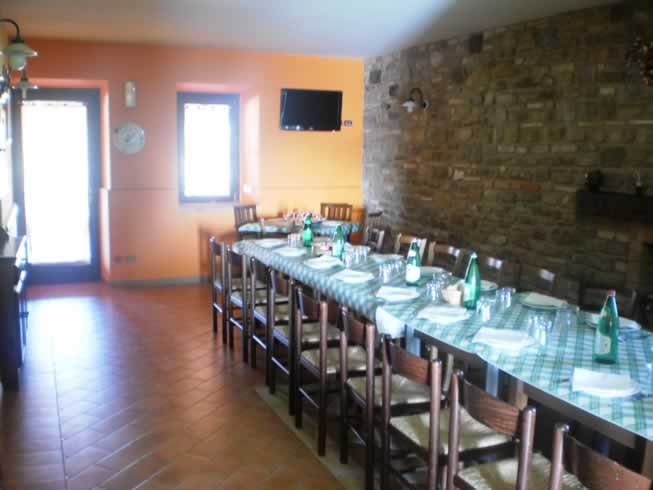 Treia
Villa for Sale, located in the landscape hill of Treia.

7 km from the Town Center,

40 km from seaside,

45 km from motor way A/14,

60 km from Ancona Airport.

Restored Villa on two levels of totally sq.m.. 220, with large sunroom of sq.m. 80.

The property has 5 hectares of farm land easily accessible in an excellent position.

The road to reach the house is in good condition.

Actually the property is used as agritourism, with 4 bedrooms for totally 10 beds, a little living room for reading and chatting and a restaurant for totally 90 seating capacity.
220 square meters
4
5
€ 400.000
Property details
---> Codice <--- 291
---> Motivazione <--- Sale
---> Tipologia <--- Rustic/Farmhouse
Region Marche
---> Provincia <--- Macerata
---> Comune <--- Treia
---> Prezzo_Richiesto <--- € 400.000
---> Totale_mq <--- 220 square meters
---> camere <--- 4
---> bagni <--- 5
---> Locali <--- 6
---> stato_conservazione <--- Excellent
Yes
Present, 80 square meters
Private, 50.000 square meters
Features
Porch 80 m²
Fireplace
Air-Conditioned